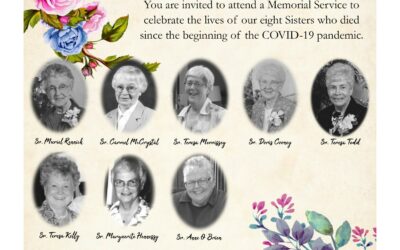 What: Memorial Service Tuesday, August 3rd, 2021 You are invited to attend a Memorial Service to celebrate the lives of our eight Sisters who died since the beginning of the COVID-19 pandemic. When: Tuesday, August 10th, 11:00 am followed by lunch Where: Our Lady of...
read more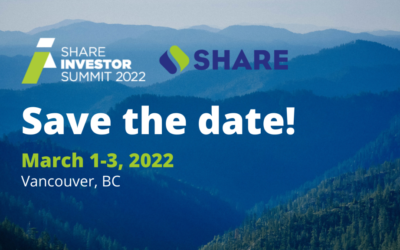 What: SHARE Investor Summit 2022 When: Mar 1 @ 8:00 am – Mar 3 @ 5:00 pm PST - Save the Date Details: In 2021, we gathered virtually against the backdrop of the social and economic impacts of COVID-19, escalating wealth inequality, systemic racism and the continuing...
read more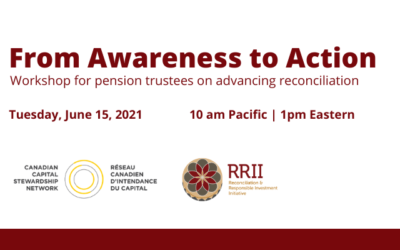 What: From Awareness to Action: A workshop for pension trustees on advancing reconciliation Details: Do you want your pension fund to take steps to advance reconciliation? Are you looking for strategies to embed reconciliation and Indigenous rights into your fund's...
read more