Board of Directors
Sr. Anne Lewans, OSU, (Chair)
Fr. Chris Pulchny, OMI, (Secretary/Treasurer)
Mr. Aurèle Foidart
Sr. Rita Larivée, SSA
Sr. Christine Gebel, OLM
Sr. Marlene Roy, CSJ
Ms. Lauri Cabral
Fr. Alain Rodrigue, CMM
Recent Past Directors
Fr. Francis Morrisey, OMI
Sr. Brenda Phelan, RSM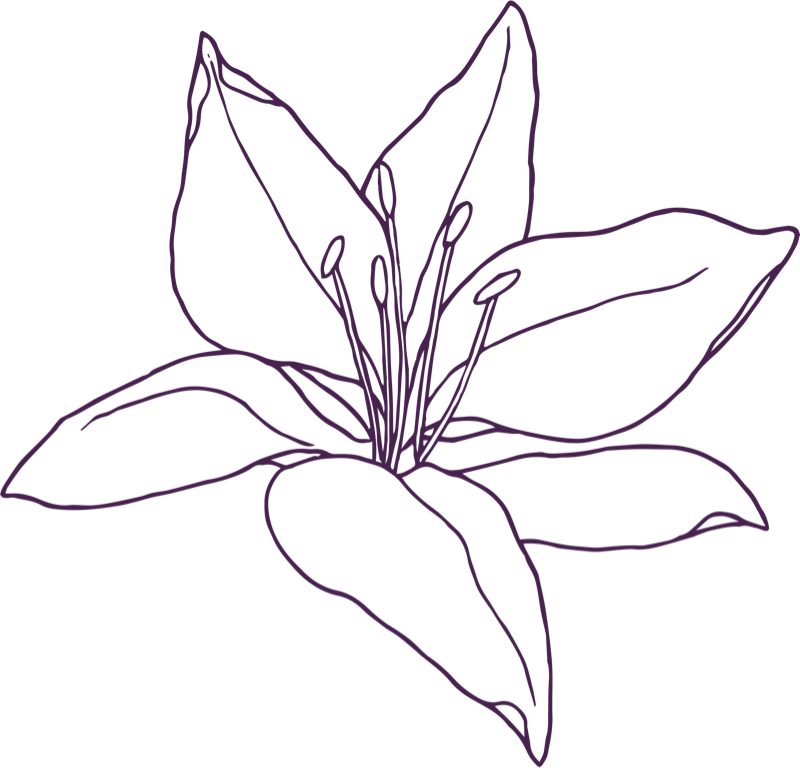 Staff
Joanne Yelle Weatherall, Executive Director
In September 2018, Joanne became the Executive Director of Canadian Religious Stewardship.  Joanne is a senior executive with over 30 years' experience as a trusted advisor to management, elected officials and board directors.  She is fluently bilingual and has extensive experience in a Catholic healthcare.  She is recognized for her collaborative approach and her track record of building bridges to form long lasting, productive relationships.  She has expertise in key areas including: planning, governance, hospital and government operations, applied health research in primary care, care of the elderly and palliative care, human resource management, public relations, advocacy, and communications. Joanne has a degree in Health Sciences (University of Ottawa) and is a Certified Human Resources Professional (CHRP-Rotman School of Management University of Toronto), and a Certified Executive Coach (CEC-Royal Roads University).
Joanne says: "I recognize that this work is an answer to my prayers.  After three decades in demanding senior executive positions in federal, provincial and municipal government, in University research, and in Health at Elisabeth Bruyere Continuing Care I am grateful every day to be able to use my God given gifts and to share precious moments with the Religious I meet.  I am fascinated and touched by individual stories of service and love that the Sisters, Brothers and Priests share with me.   At CRS I can be myself, I can fully live my Catholic values.  I am blessed."  In her spare time Joanne enjoys the peace and beauty of nature at the lake in the Ottawa Valley, kayaking, fishing and golfing with her husband of 33 years and her three sons.  
Canadian Religious Stewardship staff serving three Religious Congregations at Presentation Manor for Seniors:
Adrienne Hollis, Office Manager
Adrienne Hollis is the Office Manager for Our Lady's Missionaries and the Loretto Sisters at CRS's Presentation Manor for Seniors.  Under the general direction of the Executive Director, Adrienne works in close collaboration with the Sisters to ensure all the administrative, financial, communications and technology runs smoothly.  Before joining CRS in early January 2020 Adrienne worked for a financial services firm as a Business Operations Manager for 23 years.  Adrienne says: "What I like most about my job is that I am able to serve and to connect with God through the Sisters. It also brings me comfort and joy that I can make a difference in their daily lives.  It is a very rewarding feeling to know that the little things I do make a big impact to the Sisters.  They present an enormous amount of grace towards others and their goodwill helps to make me feel like a valuable person.  I was raised in the Catholic faith and I have been connected to God since I was a little girl and was blessed to receive His sacraments. What attracted me to work with Religious persons is the way in which they project inner peace and compassion. Working with Sisters is a very rewarding experience because they reflect God's forgiveness and wisdom daily.  This brings me solitude and continuously reminds and empowers me to be a better and more accepting person in today's society."  In her free time Adrienne enjoys reading self-help and biographies; going for long walks by the waterfront and being around nature.  She also enjoys cooking and baking for others, and spending time with her daughter and close friends.
Felicitas Guiam, RPN Care Navigator
Felicitas Guiam is a Health Care Navigator who serves Our Lady's Missionaries Sisters and the Scarborough Foreign Mission Priests living at CRS's Presentation Manor for Seniors and at Providence Health Care.  Felicitas coordinates a variety of health-related matters including scheduling medical appointments and monitoring medication.  Religious have played an important role in Felicitas life.  She explains: "From my kindergarten years I've been taught by nuns, in high school I learned Spanish from a Priest teacher. In university I stayed in a dormitory run by Spanish Sisters. Two years after graduating from nursing school in the Philippines I asked my mother to accompany me to the Carmelite Sisters convent where I met with the Mother Superior and she told me to work first and come back in a year. Obviously, I never went back, but I did follow my calling to continue to work with Religious and stay true to the Catholic values I was taught.  I have had a wonderful career including almost ten years at Providence Health Centre, run by the Sisters of St Joseph, five years with the Sisters of the Precious Blood, and 15 years with the Jesuits in Pickering."  In her free time Felicitas enjoys time with her two granddaughters and watching documentaries.
Esmeralda Martinez de Gonzalez, Care Companion
Hilda Esmeralda Martinez de Gonzalez is a Care Companion for Our Lady's Missionaries Sisters and the Scarborough Foreign Mission Priests living at CRS's Presentation Manor for Seniors and Providence Health Care. Esmeralda visits residents daily, provides companionship, accompanies residents to appointments.  Esmeralda says: "What I love most about my work is that I can share time with the residents.  I am able to have nice conversation and sometimes help them feel more comfortable and happier.  My work with the Sisters and Priests makes me feel like I am making a difference and that my work is worthy and valuable to many. The work environment is quiet and it allows me to be connected with God, through compassion, mercy and solidarity.   It helps me to better know people and to love them."  In her free time Esmeralda likes to read a good book.