Stewardship. The Heart of our Mission.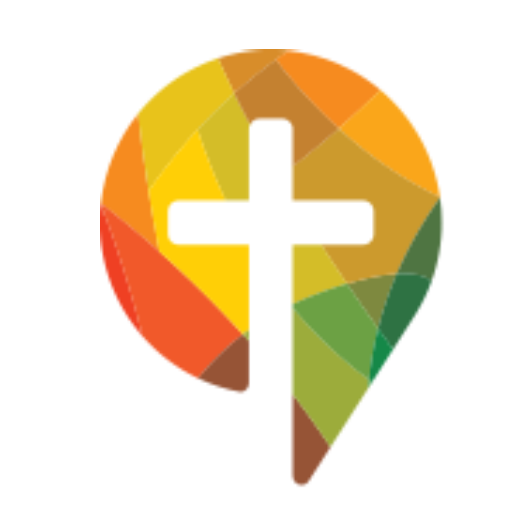 I am pleased to share the new and improved Canadian Religious Stewardship (CRS) website. It has been an important year for CRS-one of exploration, transitions and new collaborations.  With the guidance of the Board, our new tireless and enthusiastic Executive Director…
News from the Executive Director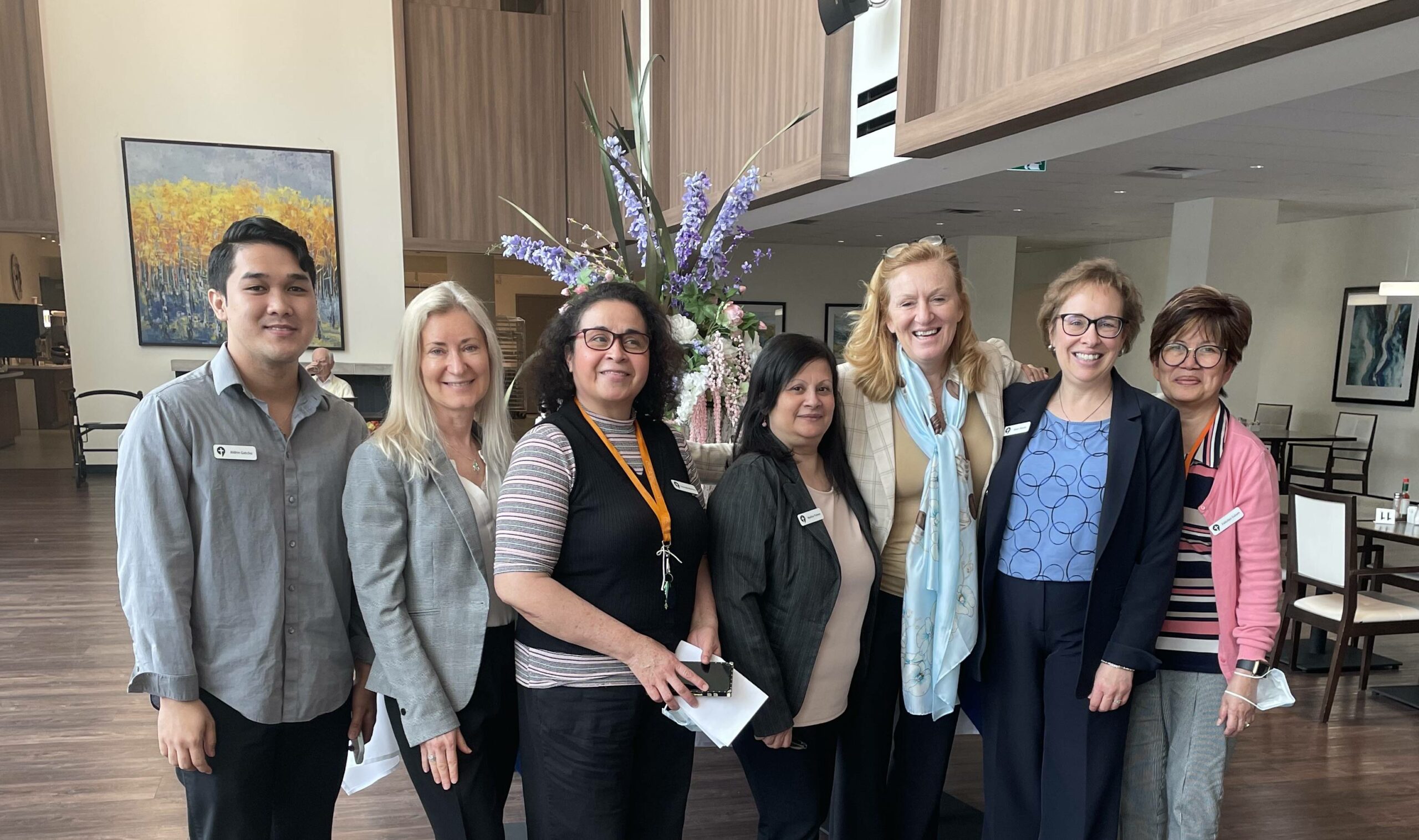 Recently, the CRS team in Scarborough came together at Presentation Manor in Scarborough to take a group photo. The photo features Aldrin Gatcho, Adrienne Hollis, Esmeralda Martinez, Nadine Palmer, Joanne Yelle-Weatherall, Janet Ainslie, and Felicitas Guiam, arranged from left to right. It is worth noting that Joanna Anderson, who is also a member of the CRS team, was not present for the photo.
Canadian Religious Stewardship is a Registered Charity and was founded by Religious Institutes across Canada to assist Religious to reach their goals and needs.
Canadian Religious Stewardship works with Religious Institutes who require one or more of the many services it has available. In response to the growing demand, and for the next phase of congregations coming to completion, CRS stewards' Catholic apostolates through canonical sponsorship in agreeement with diocesan and pontifical authorities.
Fiera CRS Ethical Investment Fund
In direct response to requests from a number of Religious Institutes from across Canada, and for the need to give increased attention to ethical considerations Canadian Religious Stewardship established the Fiera CRS Ethical Fund.
Assisting religious communities
Canadian Religious Stewardship was established by Religious Institutes from across Canada to assist one another in fully living their new realities. We can serve by assisting your transition to the future as we have done with other Religious Institutes.